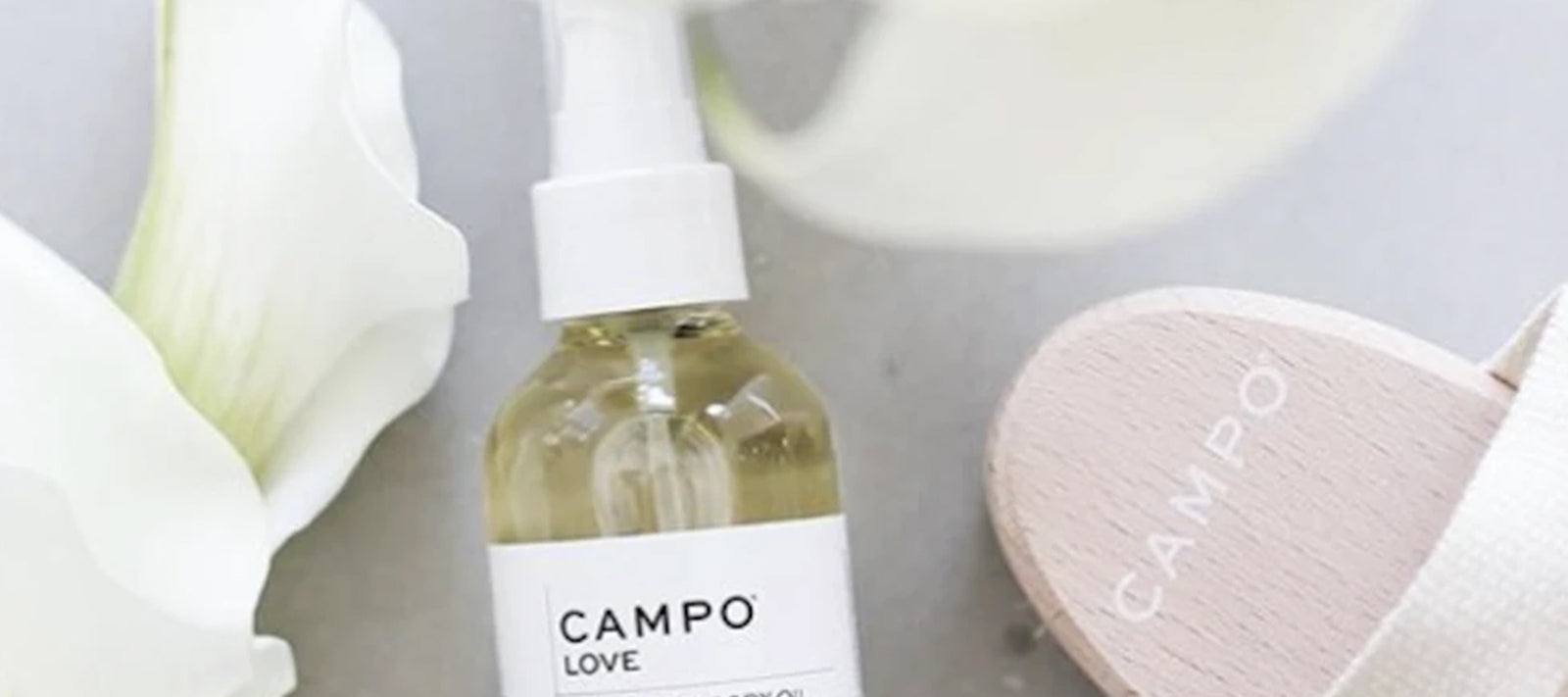 Naturally stimulate and awaken your senses with our essential oil rituals designed to attract, strengthen and uplift your sex life!
We use essential oils for everything from reducing anxiety and boosting energy to sore muscles and headaches but are you aware of the power of essential oils in the bedroom? Whether it's due to stress, meds, or environmental factors, did you know a lot of people experience a sluggish sex drive? Discover how to increase passion, desire, intimacy and pleasure through the power of aromatherapy.
There are a variety of essential oils that can spice up your sexy time. We blended our very favorite aphrodisiacs to create our signature LOVE blend. Made with 100% natural essential oils of rose, neroli, ylang ylang, black pepper & pink peppercorn.
Benefits: increase desire & adds pleasure.
Scent: rose floral with faint spicy notes.  
Inspiration:  gratitude, love & passion.
We have taken the guesswork out and created simple rituals to incorporate aromatherapy into your love life.
"Turn on" one of our signature ultrasonic essential oil diffusers "COUPLED" with our LOVE pure essential oil to set the mood.
Next, start with a little pulse-point therapy and engage in a little LOVE Essential Oil Roll-on in all the right spots!
Incorporate some "deep" breathing to warm your body and the mood.
Take turns with a little LOVE Body Oil massage and discover your partner in a whole new way.
How does it work?
Our sense of smell stimulates the nerve endings of the olfactory bulb, which lies at the back of the nose, which in turn stimulates a part of the brain called the limbic system that triggers our libido. The essential oils do magic and stimulate the pituitary gland, the master of endocrine gland, which controls hormone production. Inactiveness of pituitary gland can lead to low sex drive. So, the oils help keep it in an active state.
Aromatherapy oils are a sensual way to fire up the libido. The molecules of oils are so small that they can mingle in the bloodstream rapidly and are carried to all parts of the body. Natural scents present in aroma oils bear a key importance when it comes to sexual attraction. Some scents are overpoweringly arousing aphrodisiacs for women while other are good enough to bewitch even the most sober of men.
Essential oils are beneficial for many reasons: they can help to calm the nervous system and clear a chaotic mind, while other oils can excite and open space for passion and communication.  Scent, like sex, is sensual.  It helps to ease the mind and body, making you more readily available to a physical experience.
Among the many aromatic oils that have been deemed to have aphrodisiac qualities are the scent profiles of neroli, rose, ylang, ylang, sandalwood and black pepper.
Neroli
Sexual prowess: It's a powerful aphrodisiac that works best to make up for a sensuous seduction act and some naughty flirting. It is used to combat frigidity and increase libido particularly in women. It helps the timid and shy first timers to open up and explore the unexplored. Awakens the senses
Rose
Sexual prowess: The oil works best for females, especially when it comes to balancing the hormones. It has a tonic effect on the reproductive organs, and can work best to boost sexuality.


Ylang Ylang – Disinhibits and sensualizes, enhances self-esteem, and promotes euphoria and optimism.
Sexual prowess: Considered as one of the most powerful aphrodisiacs, ylang ylang increases libido and attraction between lovers. It energises you, intensifies eroticism and is good for sexual experimentation.

Sandalwood
Sexual prowess: It works wonders for men. The sweet, woody exotic scent enhances physical sensuality and makes lovers more sexually-liberated. Considered a sexual restorative, it induces a state of calmness and serenity and can relieve nervous tension. Black pepper oil can also give a boost to a man's vigour.
Whether you are single ready to mingle or fully committed you deserve some LOVE. Set your intention and put it out into the universe. Be the energy you want to attract and give yourself some LOVE. Spark up those long-term relationships and conjure up feelings from the first time you held hands and the tingle in the first kiss.
XO,
CAMPO