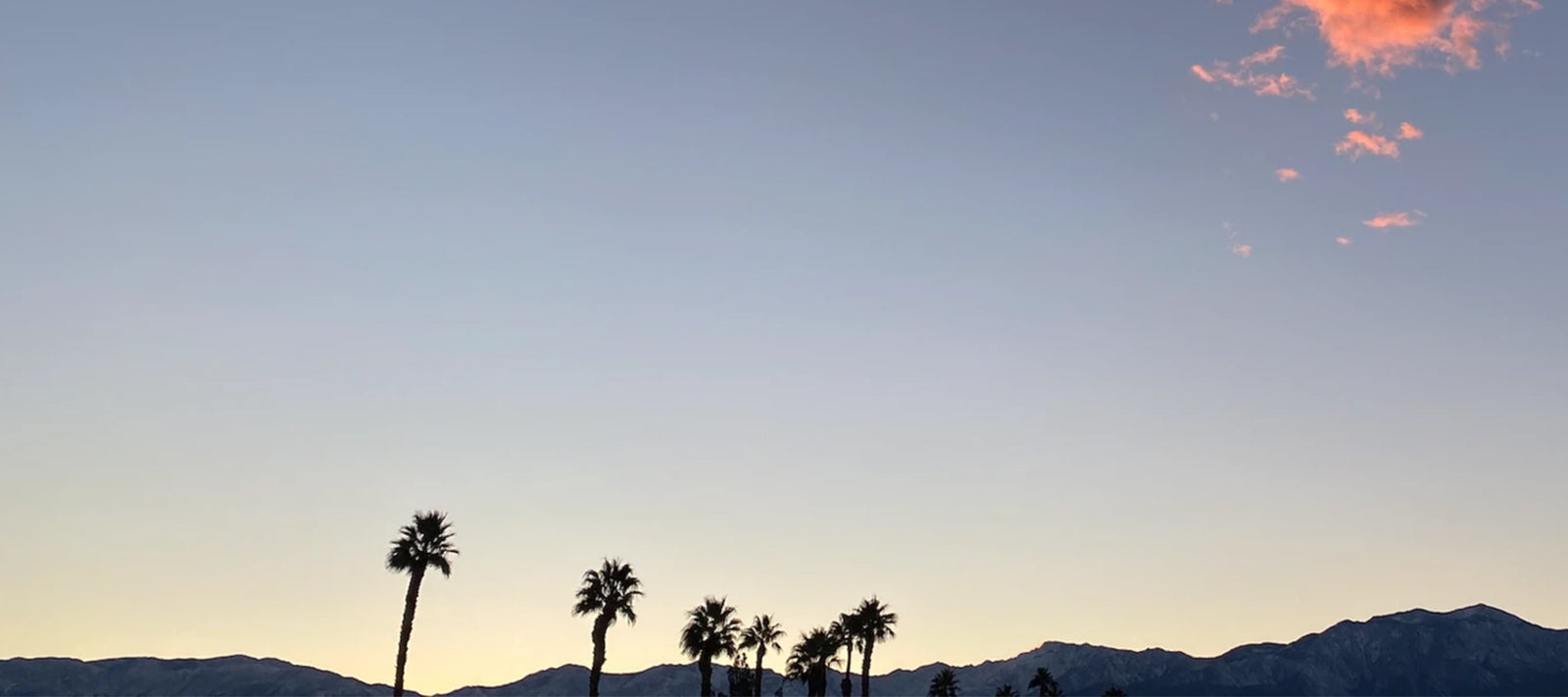 THANK YOU for being a vital and cherished part of our 2020 journey. We hope, despite the unprecedented challenges we faced that your year has been filled with love and gratitude and that you will find some time to relax and reflect.
CAMPO is committed to your wellbeing and we will remain diligent in our efforts to help you reach your goals! In times like these, one of the things we do is refocus on the basics, like love and gratitude. When everything around you is chaos, you are still in control of how you respond. Own your power. Love & Gratitude are the healing frequencies of the universe.
"Owning your power is living with Infinite Love & Gratitude. It means embracing all aspects of life with passion, purpose, and courage."     -Dr. Weissman
Infinite love & gratitude is a part of our DNA here at CAMPO. Co-Founder Jess was forever changed when she first met her husband Justin Frandson, 17 years ago in Palm Desert. He taught her the power of infinite love & gratitude and the teachings of Dr. Darren Weissman. It also inspired us to create our newest essential oil blend GRATITUDE. Set your intentions with a grounding, soothing & mood-boosting blend of petitgrain, bitter orange, vetiver, grapefruit & bergamot.

DYNAMIC DUO…When we pair our new GRATITUDE Essential Oil Blend with our LOVE Essential Oil Blend there are infinite possibilities!
LOVE BLEND: Open your heart & receive love with this 100% natural essential oil blend of Rose, Wild Palmarosa, Black Pepper & Pink Peppercorn.

Diffuser Ritual
Put 5-15 drops of CAMPOLOVE&

GRATITUDE

in diffuser or shower or dilute in a carrier oil or your favorite lotion. 
Breathe deep. 
Feel gratitude.
Roll-On Ritual
Breathe deep. 
Feel love & gratitude.
FREE OF:  synthetics, artificial fragrances and dyes, parabens, sulfates, phthalates, PEG, GMO, mineral oil, formaldehyde, petroleum and fillers. CRUELTY-FREE, LEAPING BUNNY APPROVED.
CHAKRA MEDITATION FOR INFINITE LOVE & GRATITUDE GUIDED BY DR. DARREN WEISSMAN
Indulge in this full-body meditation as you are gently led through each chakra to uplift and inspire every part of your being. Dr. Weissman moves through each chakra using the transformative power of color, spiritually soothing music, and healing words to help you reach your highest level of love and gratitude. Release unwanted or harmful beliefs, make space for divine guidance and support, and feel a restoration of balance during this powerful meditation. This meditation is a wonderful way to discover what thoughts, beliefs or behaviors may be keeping you from truly connecting to the divine source of love within.
CLICK HERE TO LISTEN TO GUIDED MEDITATION
Our New Year's Intentions include helping facilitate your wellness journey. We can learn a lot from you so please reach out, share your ideas and let us know how we can better facilitate - together we stand stronger.
Even though we have a host of beautiful essential oil ETHOS like ENERGY, FOCUS, RELAX, LOVE etc. we have chosen to really focus and set our daily intentions on GRATITUDE. If you have one word to focus on let it be GRATITUDE.
Cheers to a healthy and prosperous 2021!
Infinite love & gratitude,
Jess & Jill
CAMPO Co-Founders & lifelong friends