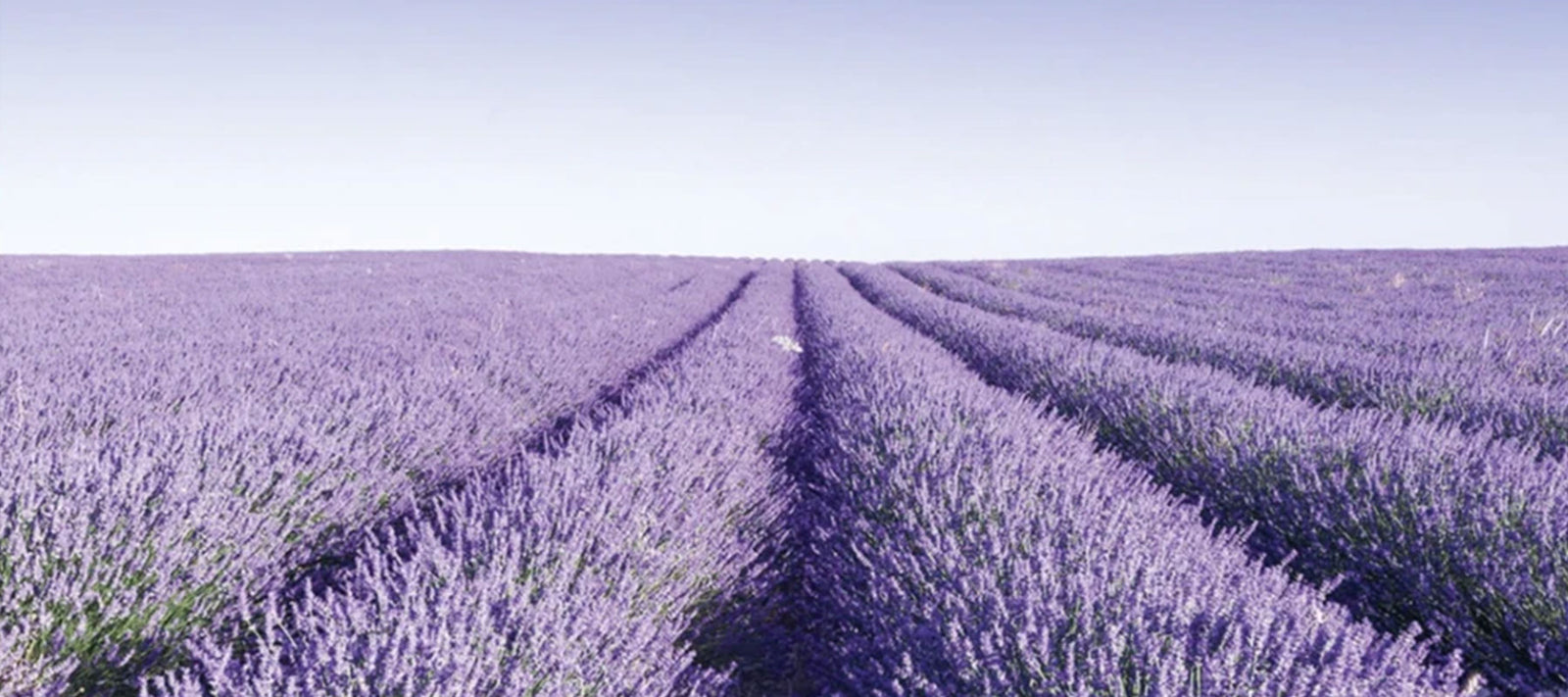 Want laundry that smells like French lavender & no dirty ingredients?
Elevate your laundry game and make your dryer an aromatic field of dreams. Check out our new Lavender Aromatherapy Dryer Ball Kit! A plant-packed alternative to fabric softeners and drying sheets. Reduce dry time & scent your laundry naturally with organic New Zealand wool dryer balls with pure organic Lavender Essential oil. Ditch synthetic fabric softeners & dryer sheets for a 100% natural & sustainable alternative. Refresh, reduce, reuse & renew.
Eco-friendly & chemical-free balls reduce dry time by up to 25%
Help eliminate wrinkles, absorb static & save energy
Last for 1,000 loads
FRENCH LAUNDRY RITUALS
Place dryer balls in the dryer with wet linens & run until dry.  
Pull out 1 or 2 balls & add 3-5 drops of pure Lavender essential oil.  
Place back in the dryer & fluff on cool cycle for 10 minutes. 
Enjoy soft & fresh French-inspired linens.
DETAILS
Kit includes: 3 Wool Dryer Balls + LAVENDER Essential Oil + CAMPO Bag
3 wool dryer balls come naturally unscented with a 15ml pure & organic Lavender essential oil in a white cotton signature CAMPO drawstring bag.  
Aromatherapy Wool Dryer Balls are handmade from 100% pure & organic New Zealand wool: no fillers or chemicals & eco-friendly. Ball diameter: 2.75 inches. Last for 1,000 loads. Wool origin: New Zealand.